Politea is a boutique consultancy dedicated to helping organizations and authorities adapt to an increasingly challenging geopolitical landscape. Drawing on our extensive expertise in academia, industry, intelligence and administration, we assist clients in mitigating risks, crafting strategies, and preparing for the future.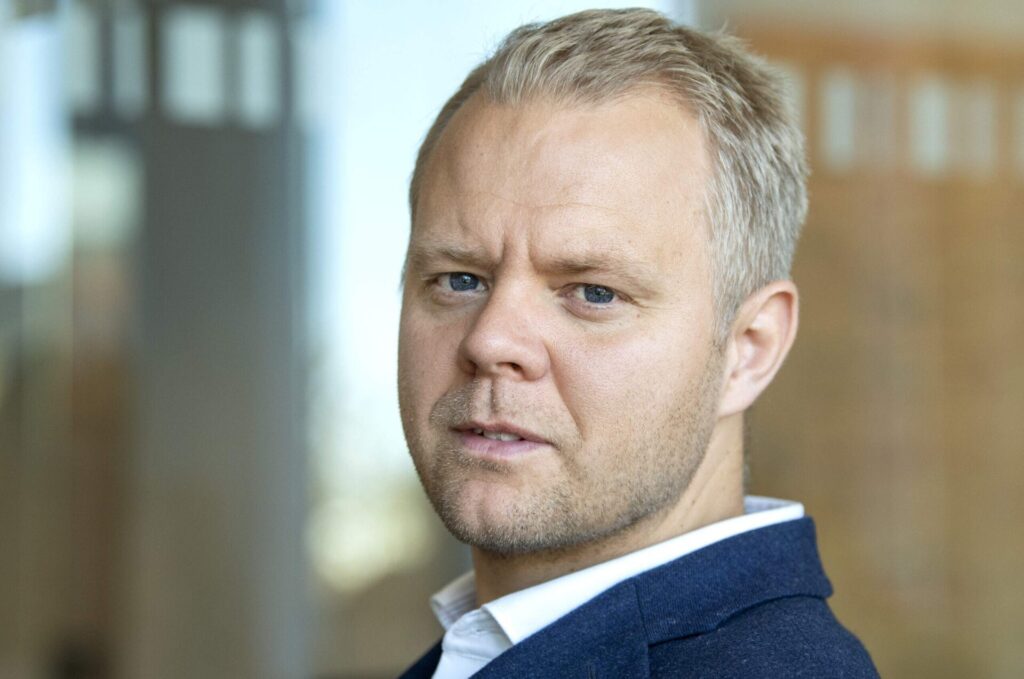 Björn Fägersten, Phd
Scholar and CEO
bjorn.fagersten@politea.se
Business Value through decision advantage
Events such as EU enlargement, export controls, geopolitical conflicts, and great power rivalries significantly affect both private and public sectors. Executives are increasingly aware of the significance of geopolitics and are seeking ways to incorporate it into their decision-making processes. Politea's approach is grounded in research and experience in European affairs, security policy, economics, technology, innovation and intelligence.
While every assignment is unique, what we offer is always a decision advantage – the ability to better manage current and future complexity. Examples range from analyzing political dynamics in a multinational tech affair, assessing the business impact of upcoming EU regulations, stress-testing corporate strategy against various scenarios in the Indo-Pacific, to helping administrations better connect with defense innovation stemming from the private sector.
To enhance our clients' decision-making capabilities, we work in, and often combine, three main areas:
Intelligence
Leveraging our substantial analytical experience, Politea provides clients with a deep understanding of specific topics and current trends. Our analysis comes in various forms, including decision support, second opinions, and risk assessments, delivered through presentations, reports, and interactive knowledge sharing.

Foresight
Politea has considerable experience in scenario planning and forward-looking analysis, enabling organizations to navigate uncertainty and complexity. By offering plausible yet challenging future visions, we assist organizations in stress-testing and evolving their operations.
Strategy
We offer guidance to decision-makers facing uncertainty and fluctuating external factors in their strategic endeavors. From long-term positioning to prompt crisis management, Politea helps clients successfully navigate complex political environments.
News from Politea
Why are the seas at the pinnacle of great power rivalry? How is maritime infrastructure used for strategic influence, and what sort […]

---

Politea's Björn Fägersten was invited to participate in several open and closed panels at this year's Almedalen political conference. He discussed topics […]

---

Politea's director, Björn Fägersten, was interviewed in the Swedish Radio's podcast Europapodden about global tech cooperation and the future of transatlantic relations. […]

---