Politea är ett analysföretag som fokuserar på internationell politisk risk, strategi och framtid.
Konflikter, stormaktsrivalitet och geoekonomiska störningar har en stor inverkan på privata och offentliga organisationer. Grundläggande förändringar som orsakas av framväxande teknologier lägger till ytterligare komplexitet i internationella frågor.
Med forskning, foresight och strategiutveckling hjälper Politea företag och myndigheter att navigera i denna alltmer turbulenta miljö. Företaget förenar expertis från akademi, näringsliv och ledning för att hjälpa kunder att hantera risker, utforma strategier och positionera sig för framtiden.
Politea drivs av Björn Fägersten i samarbete med ett nätverk av svenska och internationella experter. Varje beslutsfattare har unika behov och Politea skapar ett skräddarsytt format för analys och rådgivning baserat på dessa behov.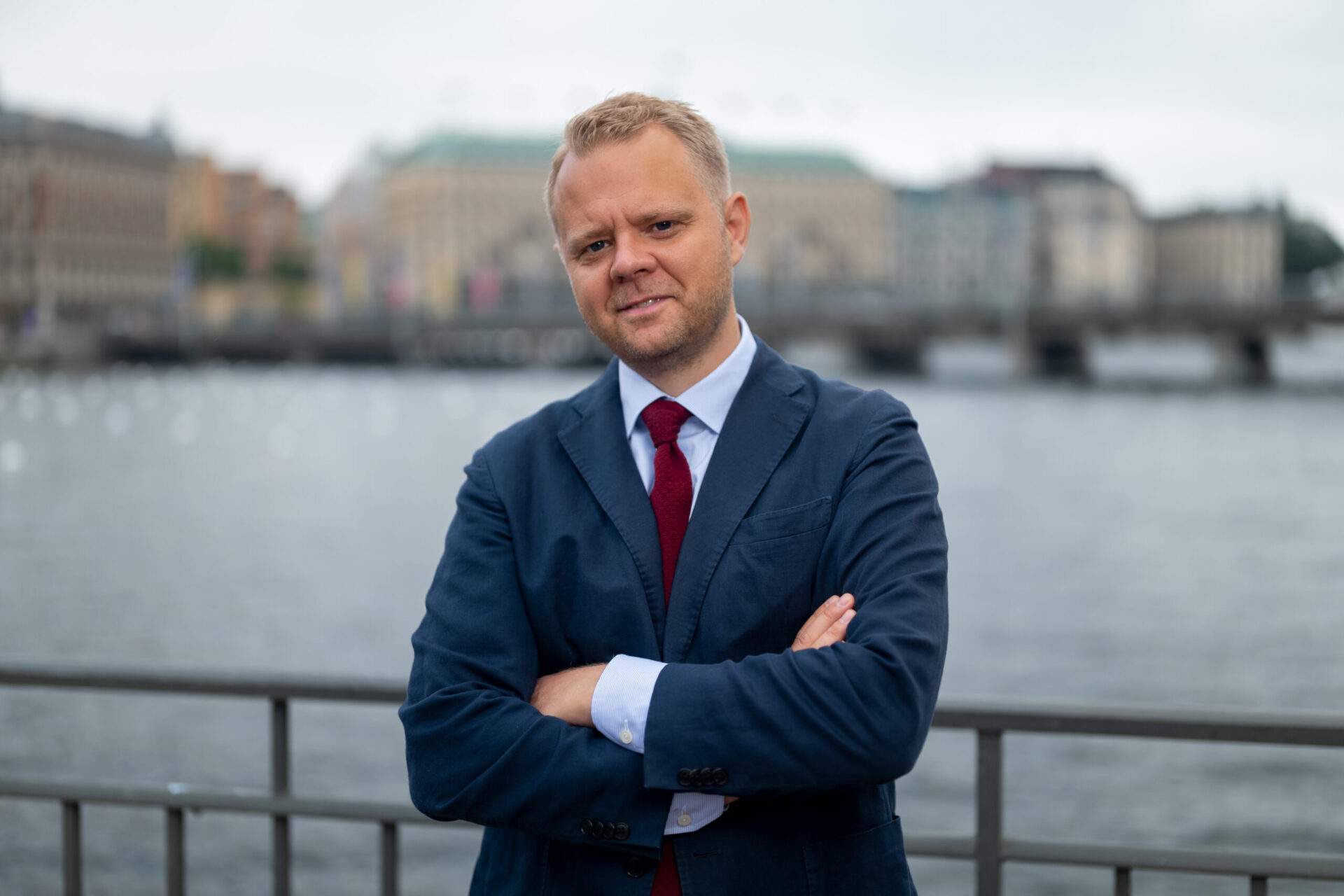 Björn Fägersten har mer än 20 års erfarenhet av geopolitisk analys, tillämpad forskning och ledning. Han har arbetat vid Lunds universitet, Harvards Kennedy School of Government och Utrikespolitiska institutet som Europachef. Han har utsetts till en av Sveriges supertalanger av affärsmagasinet Veckans Affärer och är invald ledamot av Kungliga Krigsvetenskapsakademien och rådsmedlem vid European Council of Foreign Relations.
Kontakta Politea på info@politea.se