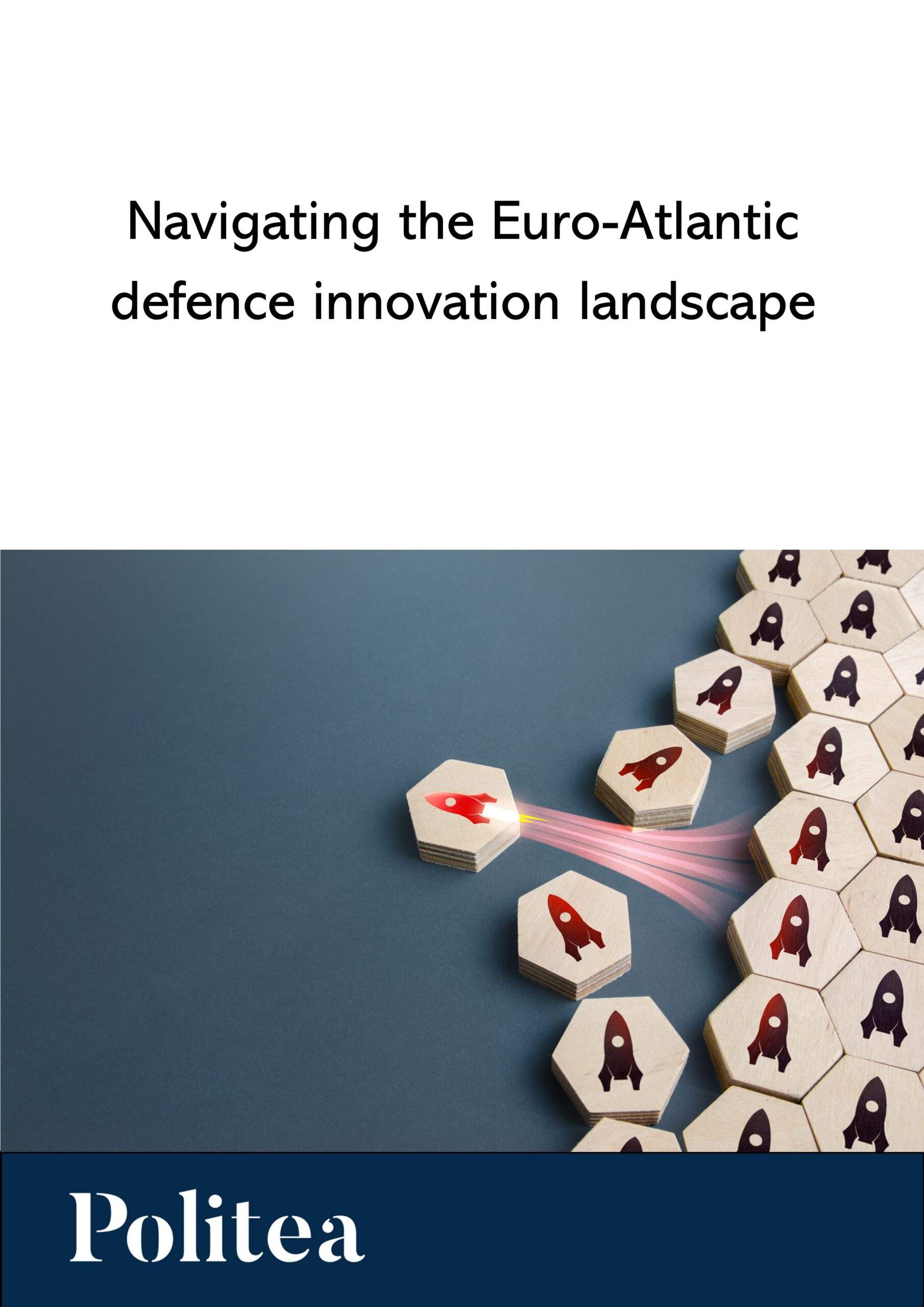 A report on the Euro-Atlantic defence innovation landscape. This report set out to analyse emerging transatlantic defence innovation systems and the extent to which EU and NATO efforts in the domain overlap, are in conflict or have potential synergies. Download the report here!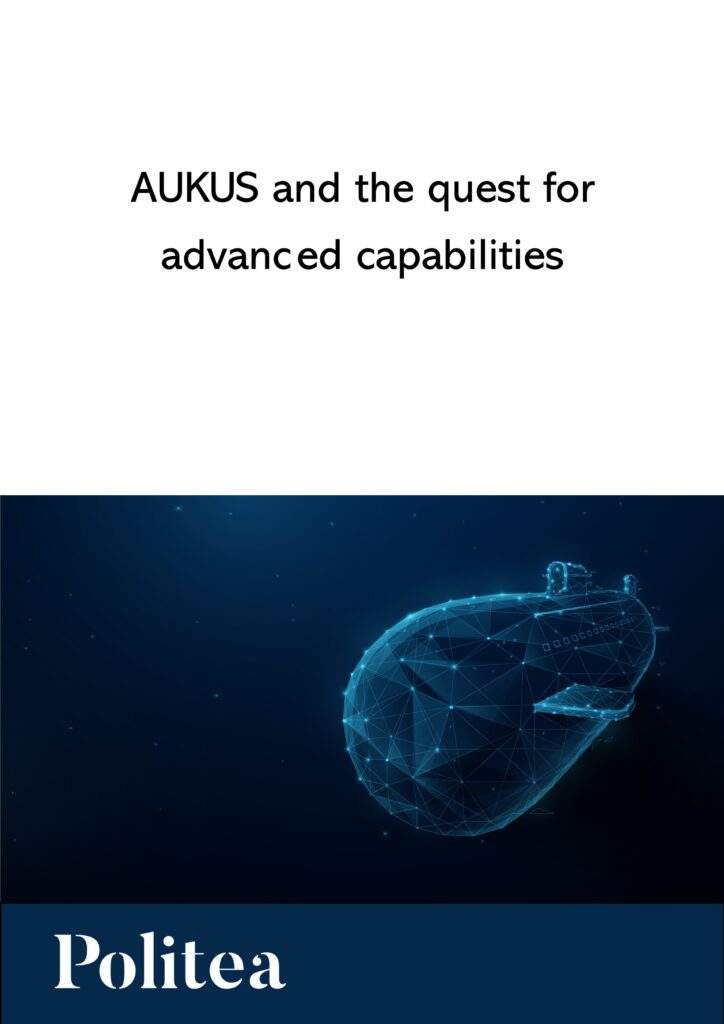 A report on AUKUS, tech cooperation and the obstacles involved: industrial capacity in all three countries is stretched, political support is fragile and the nature of highly enriched uranium as a fuel is problematic. What future trajectories of cooperation can be envisioned, what opportunities are there for third party actors to engage, and how will AUKUS affect the geopolitics of the Indo-Pacific? Download the report here!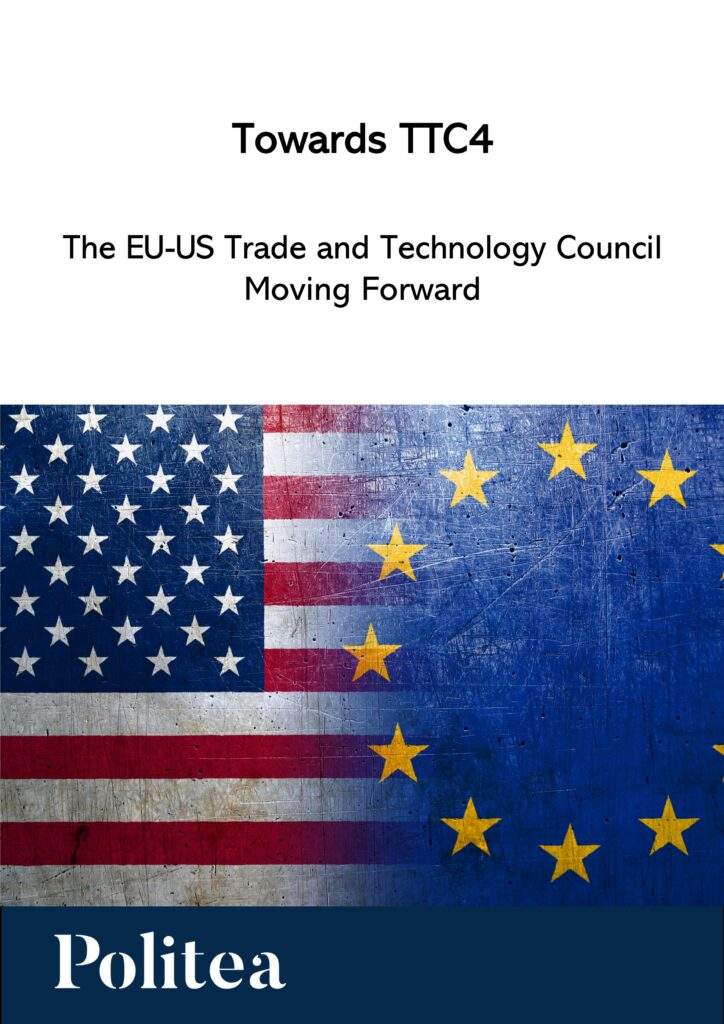 The EU-US Trade and Technology Council (TTC) is at the core of transatlantic relations. The next summit will take place during the Swedish EU presidency, in Luleå at the end of May. This Politea report analyses the progress made and explores potential scenarios for future EU-US tech cooperation. Download the report here!